Our kind of hybrid: Lancia Stratos replica
How do you make jaws drop at a car meet full of amazing vehicles? Turn up in a pure white Group-4 spec Lancia Stratos replica.
When Neil Beardsley arrived at our recent Impney meet in his gel-coat-fresh LB Specialist Cars Stratos, everyone stopped what they were doing and stared. The visor-effect windscreen and wide arches glinted in the early morning sun, and when Neil blipped the throttle bodies on the Alfa Romeo-derived V6 engine, we're sure we saw a few people spill their coffee in surprise!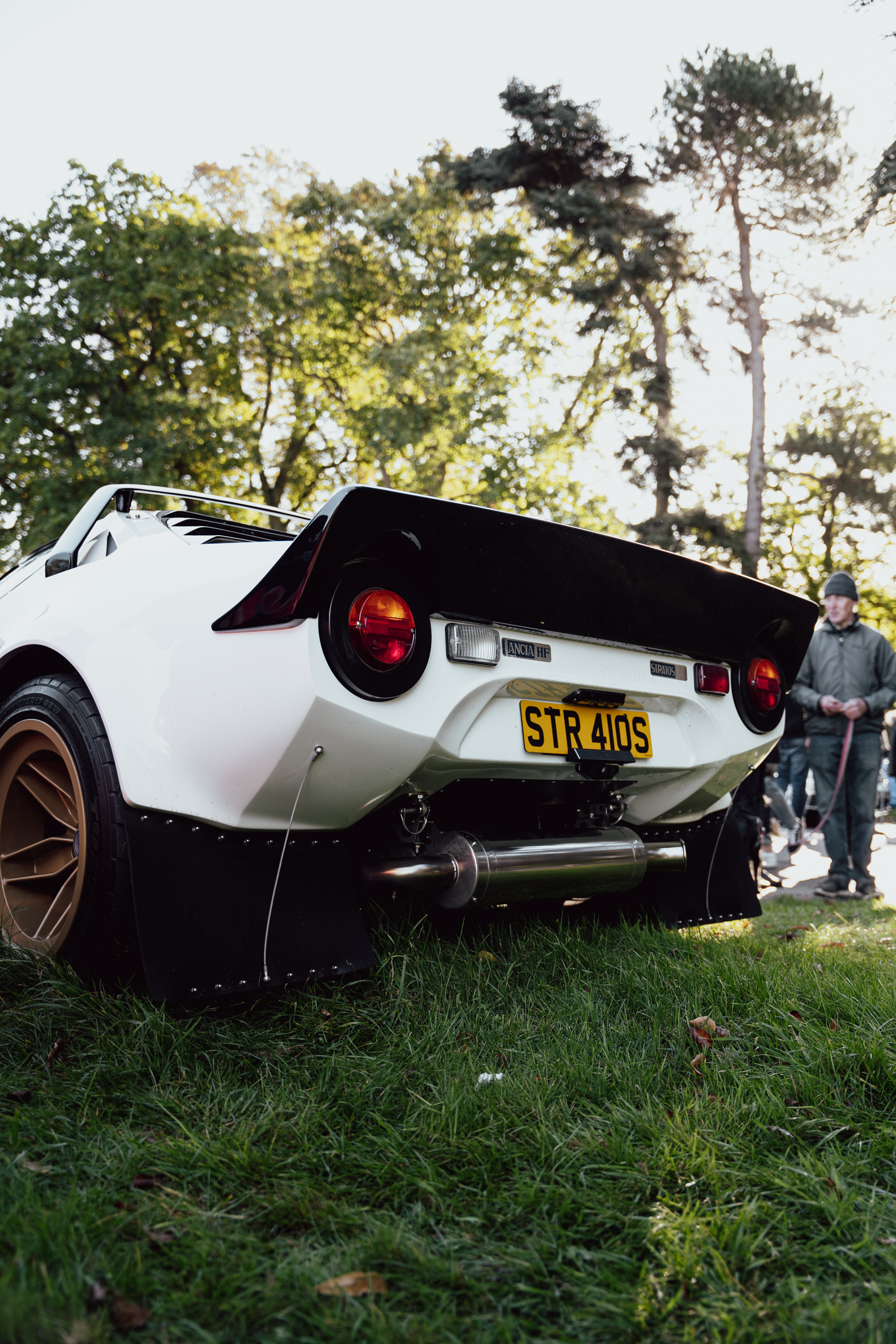 A lifelong motorsport enthusiast, Neil recalls vividly having a technical cutaway poster of a Stratos on his wall in his bedroom as a kid. As a child of the 80s, he was then drawn to the power of the Group B era rally cars, but with values of those cars skyrocketing he turned his attention back to the Stratos.
'I went to the Kit Car show in 2017 and met with LB. I liked what I saw so I ordered the car on the spot,' he explains.
'I wanted to do some track days in it, so It's specced with various options including the Group 4 wide arches, upgraded Nitron suspension, bigger discs, bigger calipers, and a larger spec radiator – but I also wanted a more road-spec cabin, so it's got a Stradale interior. In that respect, it's a bit of a hybrid!'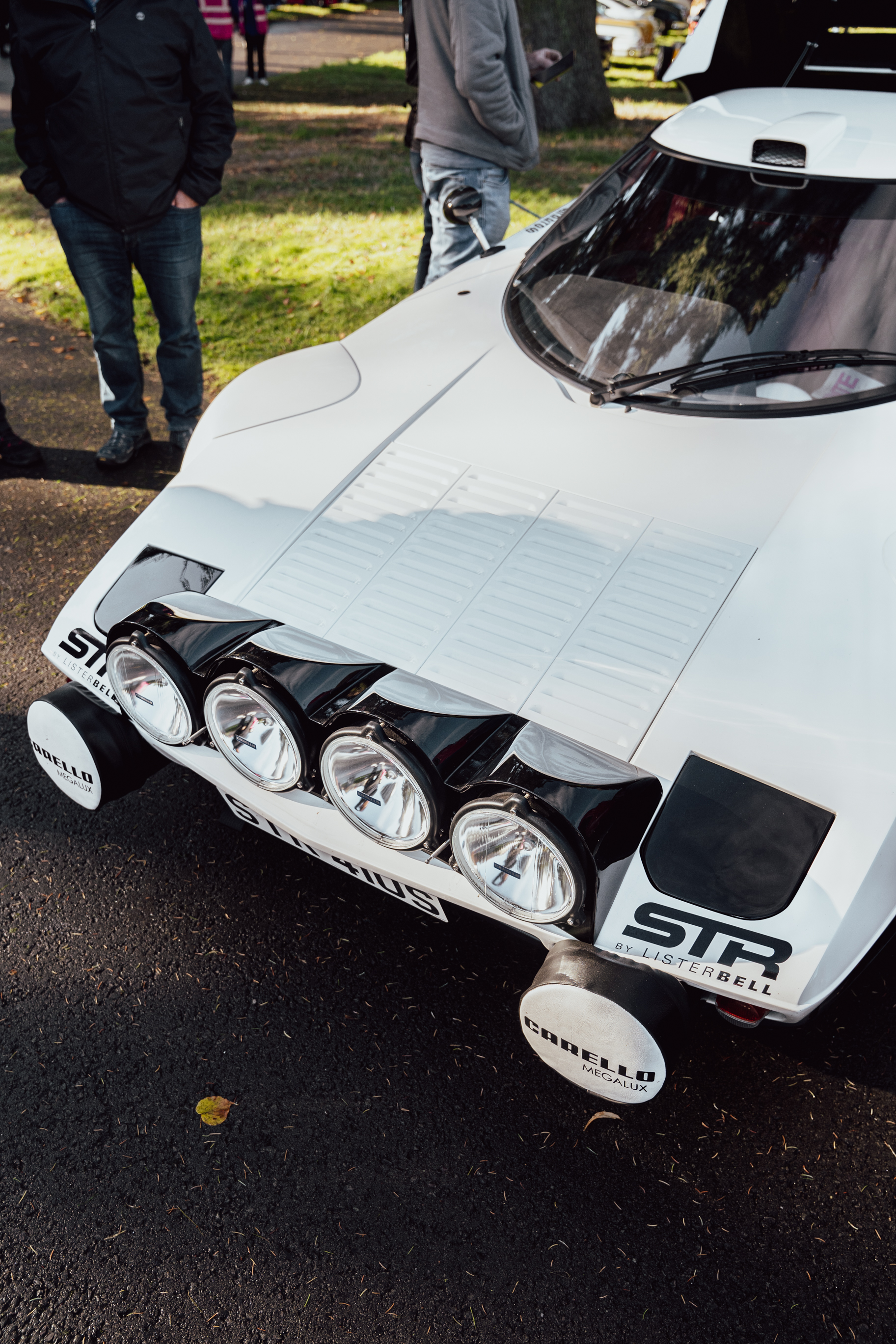 Neil says the Stratos is everything he dreamt it would be, and has already enjoyed a track day at the famous Donington Park circuit. And next year?
'I've got a camshaft upgrade, and then some more track days. I had to cancel a trip to Spa and the Nurburgring this year, so I'd like to do that.'
Can you imagine this car on the 'ring? Sounds (and looks) like heaven to us.