The Rise & Fall of the Pop-up Headlamp
The rise and fall of the pop-up headlight reads like a history of many of our favourite cars. Originally conceived as a way to bestow cleaner lines on cars, the first to use them was the Cord 810.
The Cord was a V8-powered luxury car from the US that seemed fantastically futuristic when it was launched in 1936. Its bluff 'Coffin Nose' design didn't do much for aerodynamics, but designer Gordon M Buehrig was more preoccupied with the look than the physics. This is why he came up with the faired-in lights that were manually operated, and each light rotated up individually to reveal themselves, albeit rather slowly.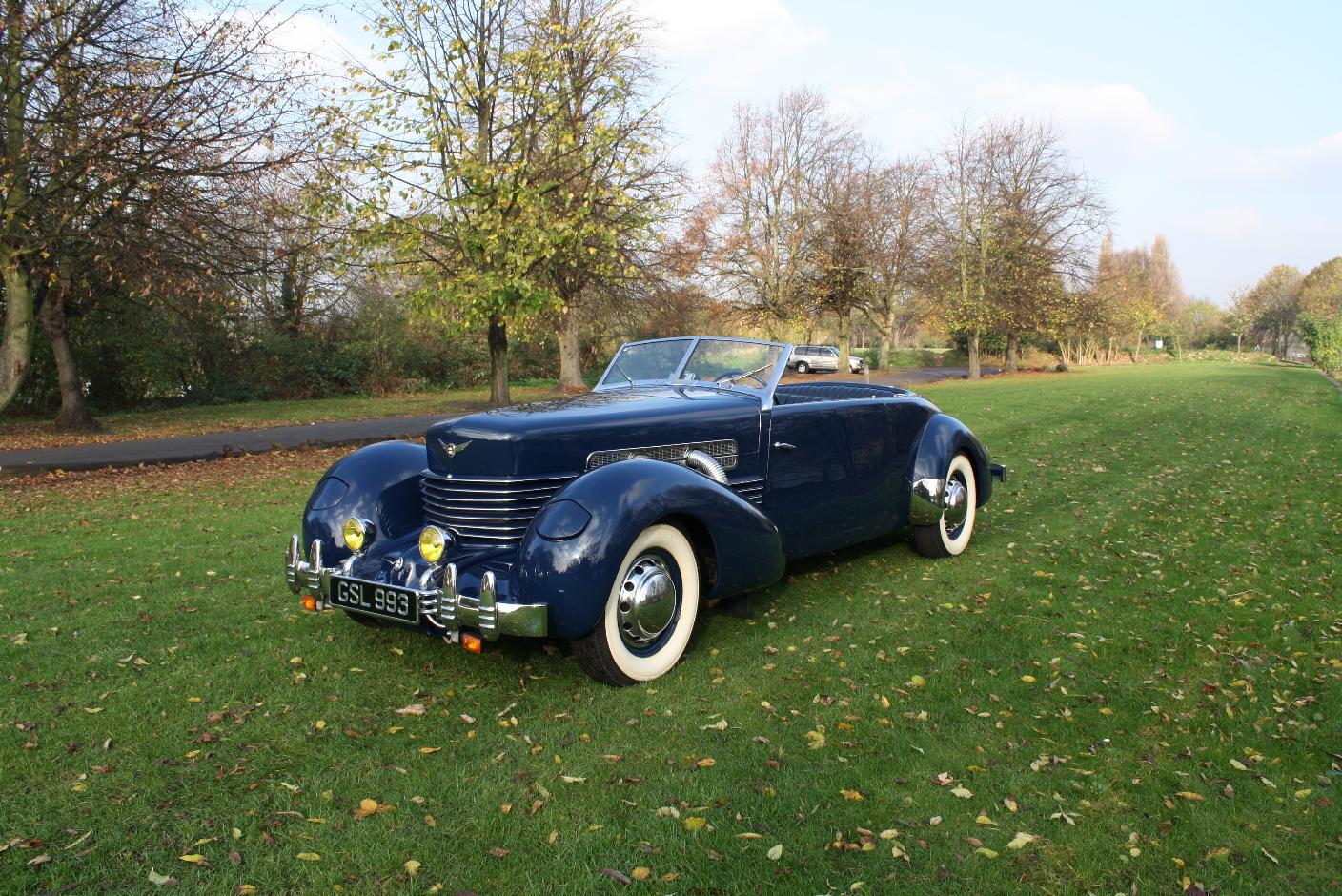 If the Cord was the first to show off this new style, it was left to De Soto to offer the wider public the chance to enjoy the svelte appearance offered by pop-up lights with its 1942 model. The revolution here was both headlights worked via a single lever tucked under the dash next to the steering column. It was quicker, easier and more effective, though not strictly speaking pop-up headlights, more hidden lamps. Even so, it planted the idea in stylists' minds and plenty of concept cars used them, such as the General Motors Le Sabre of 1951.
However, it was left to a much more compact British sports car to pick up the baton for production cars with pop-up headlights. This could have been the Austin-Healey Sprite, but it ended up with its trademark Frogeye headlights because of cost-cutting that deemed pop-up lights too expensive to put into production. At Lotus, Colin Chapman had no such qualms and his 1962 Elan had a timelessly smooth look thanks to its headlights.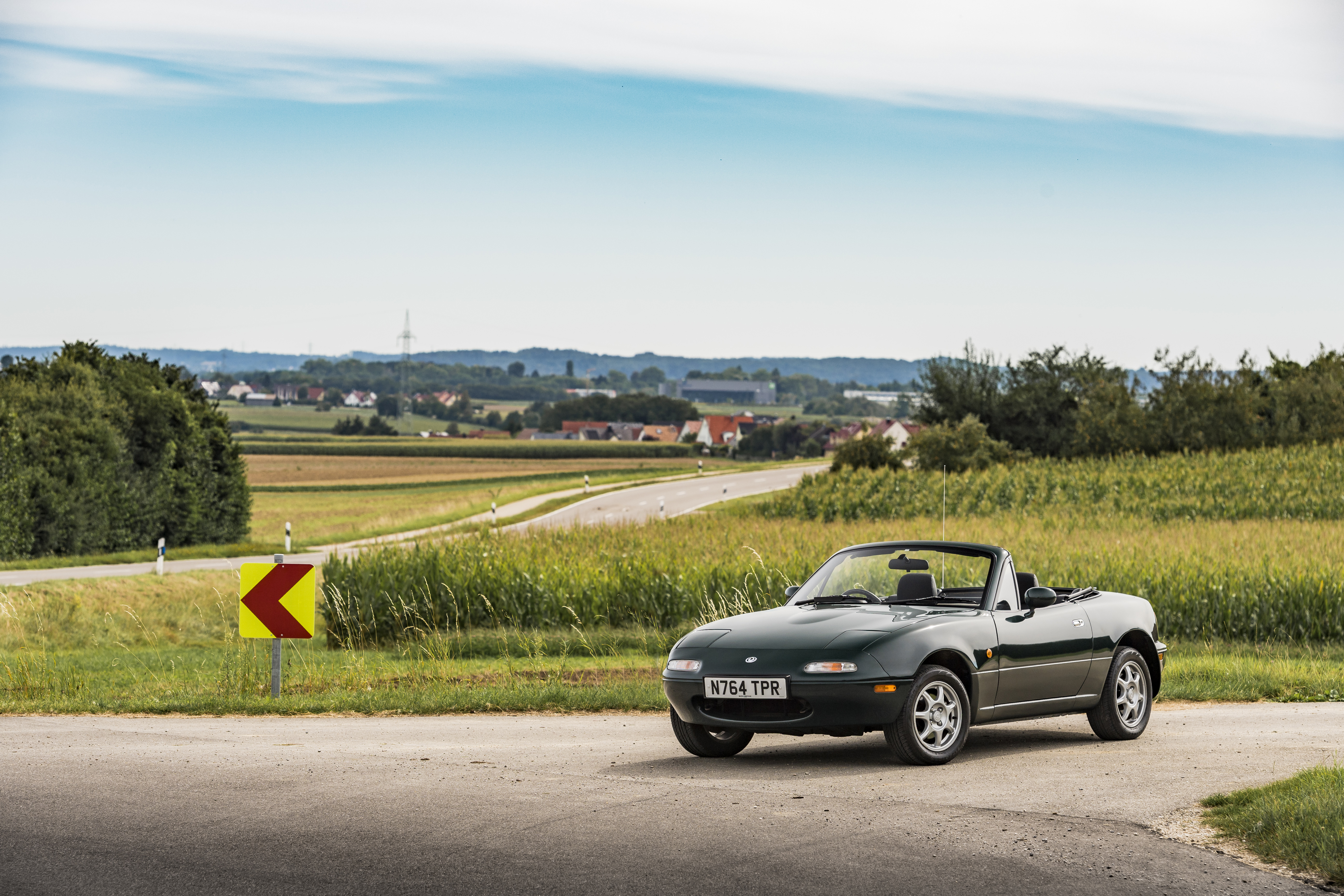 The Elan went on to heavily influence the first Mazda MX-5, which is one of the world's best-selling cars with pop-up headlamps. If the MX-5's lights were quick and efficient, back in 1962 the Lotus set-up was a little more temperamental. Worked on a vacuum, the lights would, in theory, default to being in the raised position in case the system failed so you wouldn't be left stranded without night-time illumination. However, as many Elan owners will be all too aware, it can lead to a droopy-eyed appearance with one headlight almost up and the other barely open.
None of that mattered to style-conscious buyers and pop-up headlights quickly became a staple of sports and supercars in the 1960s. Lamborghini adopted a version of the look for its Miura where the exposed headlights rose up from their resting position to be just as upright as was needed. Porsche used a similar design for its 928 when it arrived in 1978 and continued the theme with the 968. The German firm also went with a pure pop-up headlight for its 914, 924 and 944 models.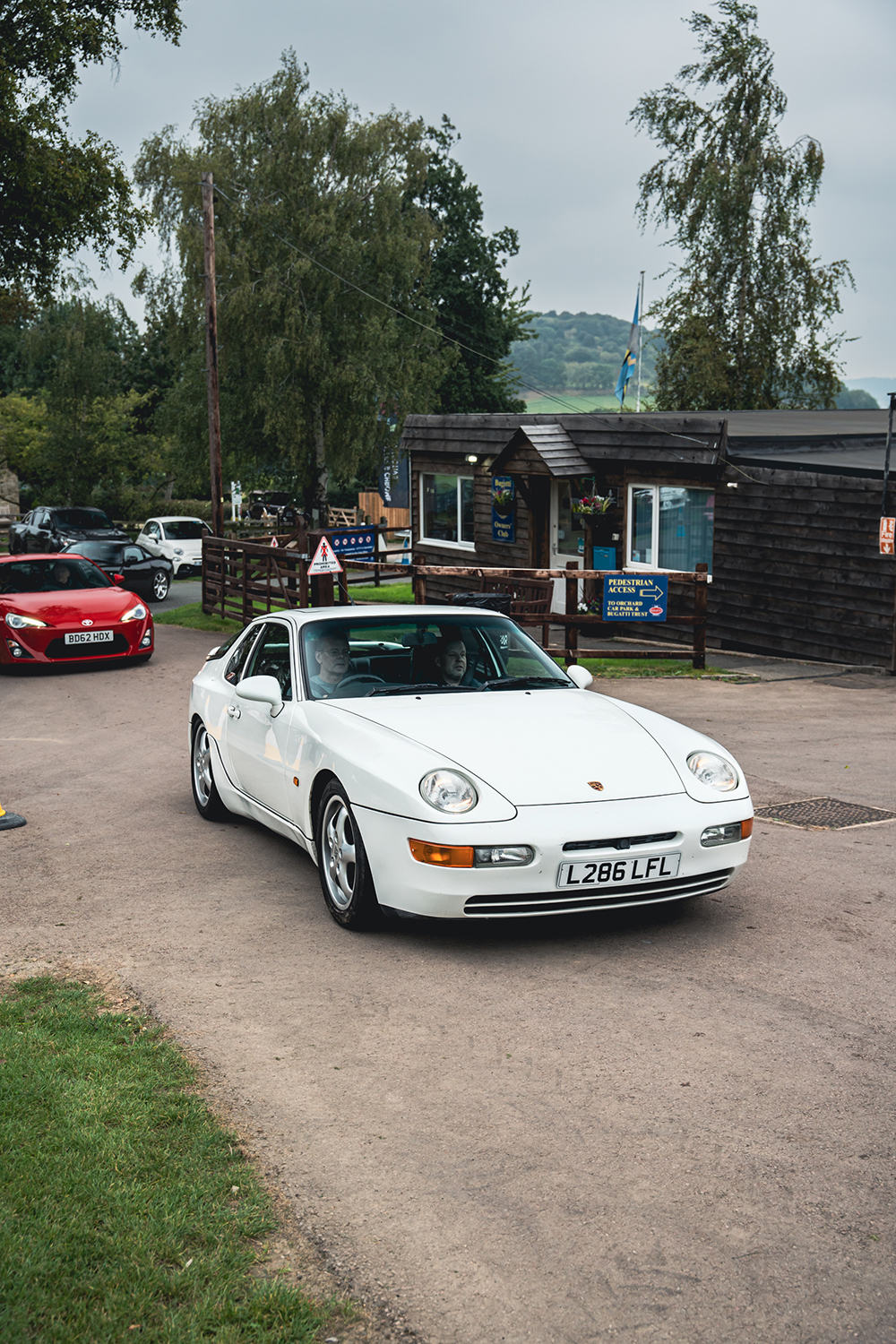 The same year the Miura was launched, Ferrari introduced its 365 GTB/4, better known as the Daytona. Famous for its pop-up headlights, they didn't appear on the Daytona until 1970 as the car was initially built with Perspex covers over fixed lights. These earlier models are now considered even more collectible, though plenty prefer the pop-up look.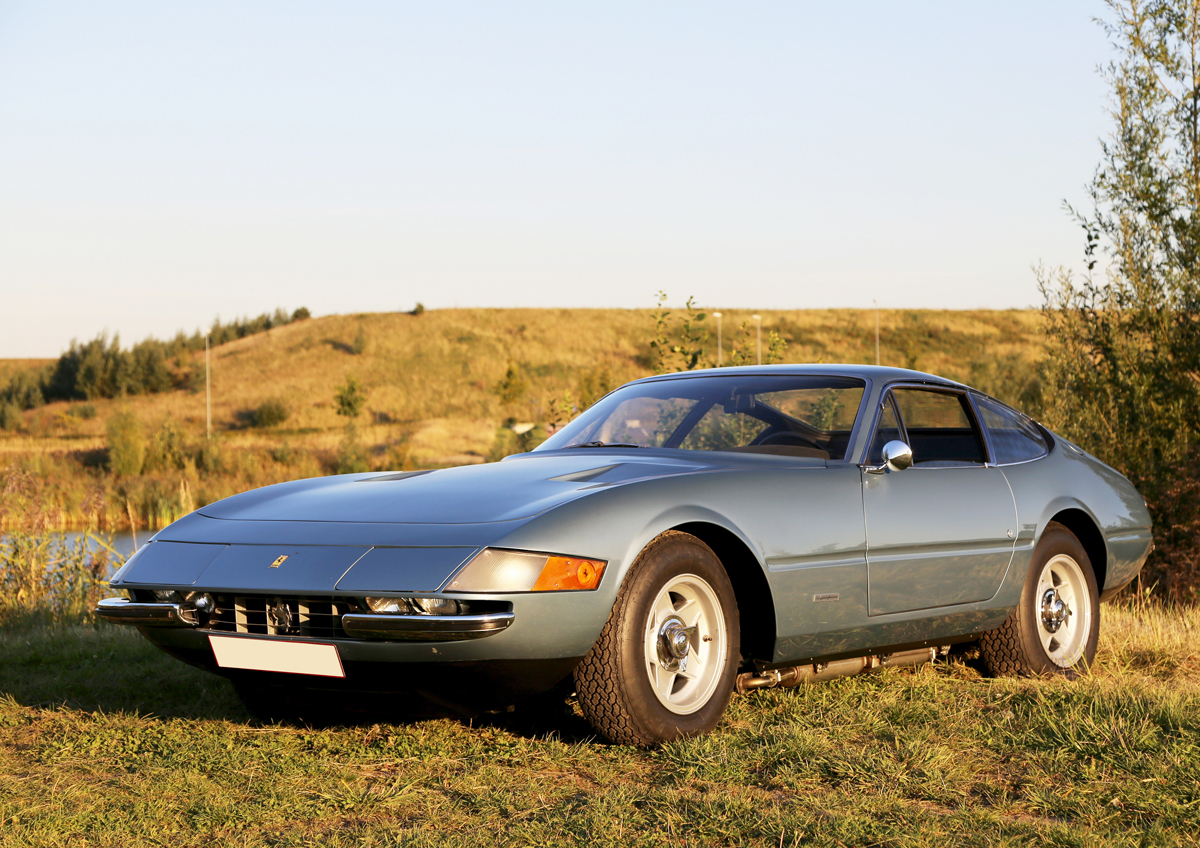 Over in the US, Corvette had been offering its customers a version of pop-up lights on the C2 model since 1963. The rotating design of the C2 was replaced in 1968 with the C3's proper pop-up look and it set the tone for Corvette design right up until 2004 when the C5 model was one of the very last cars built to feature pop-up headlights. Fittingly given it pioneered the feature for affordable cars, Lotus was also joint last along with Corvette to phase out pop-up lights with its Esprit in 2004.
Why did pop-up lights fall out of favour when they offered a simple solution to clean lines and a conversation piece feature? Simply put, more stringent safety legislation made it too costly for car companies to bother. Pop-up headlights were not banned, as both European and US regulators would allow them so long as the raised headlights were deformable and wouldn't cause serious injury to pedestrians or other cars' occupants in the event of a collision. Given the global nature of car manufacture, car makers simply abandoned pop-ups.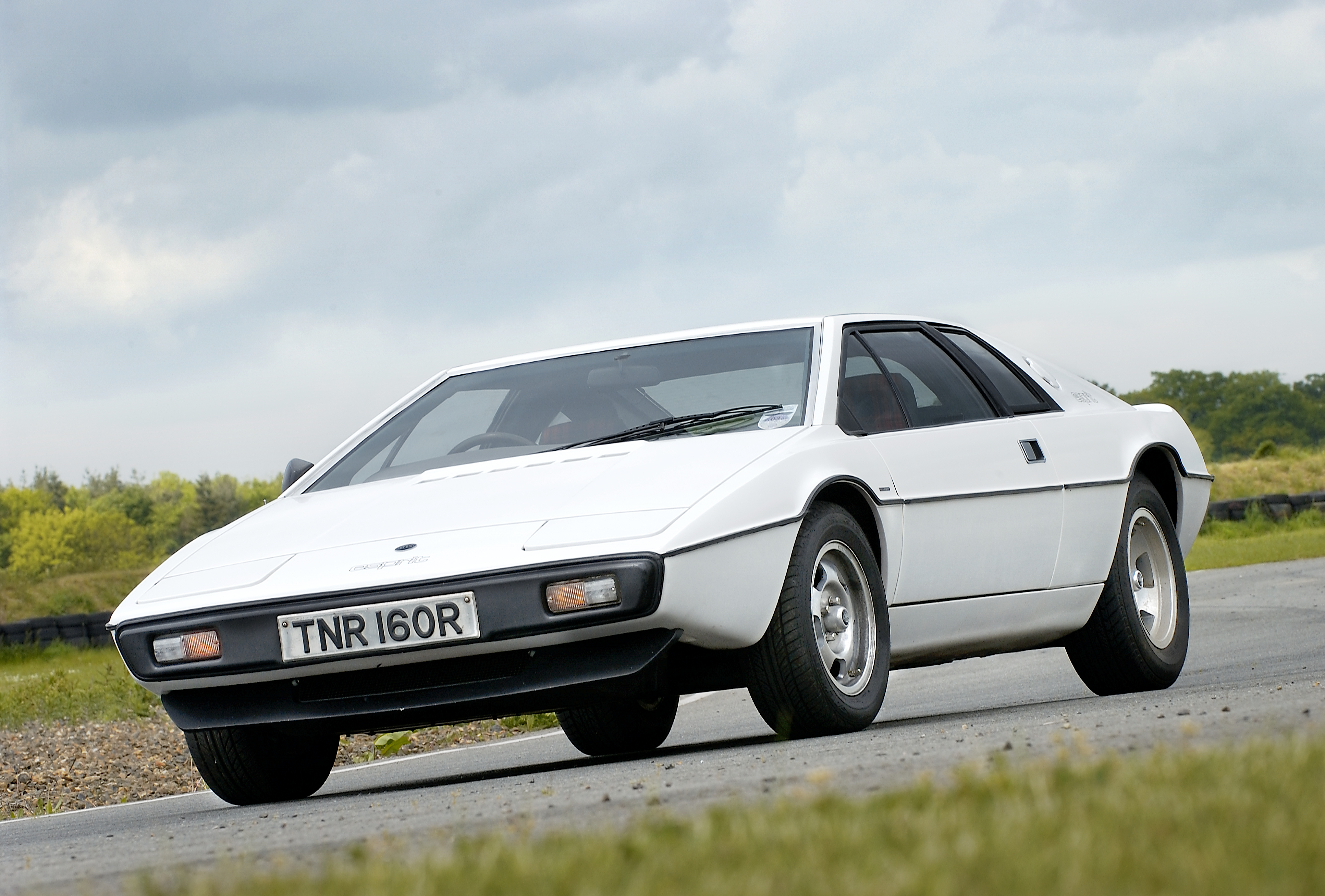 Another factor in pop-up headlights joining that long list of great ideas that are no longer in use was improved lighting technology. With designers no longer limited in shape or style of lights, they could incorporate them into the lines of the car much more easily, negating the need for hidden lights. Perhaps the most high profile example of this was when Lamborghini facelifted its Diablo in 1999. Out went the pop-up headlights that had been a calling card of the Countach and its Diablo successor, and in came sleek and steeply angled fixed lights. These new lights came from a Nissan 300ZX, which also saved the Italian company quite a few lira in development costs.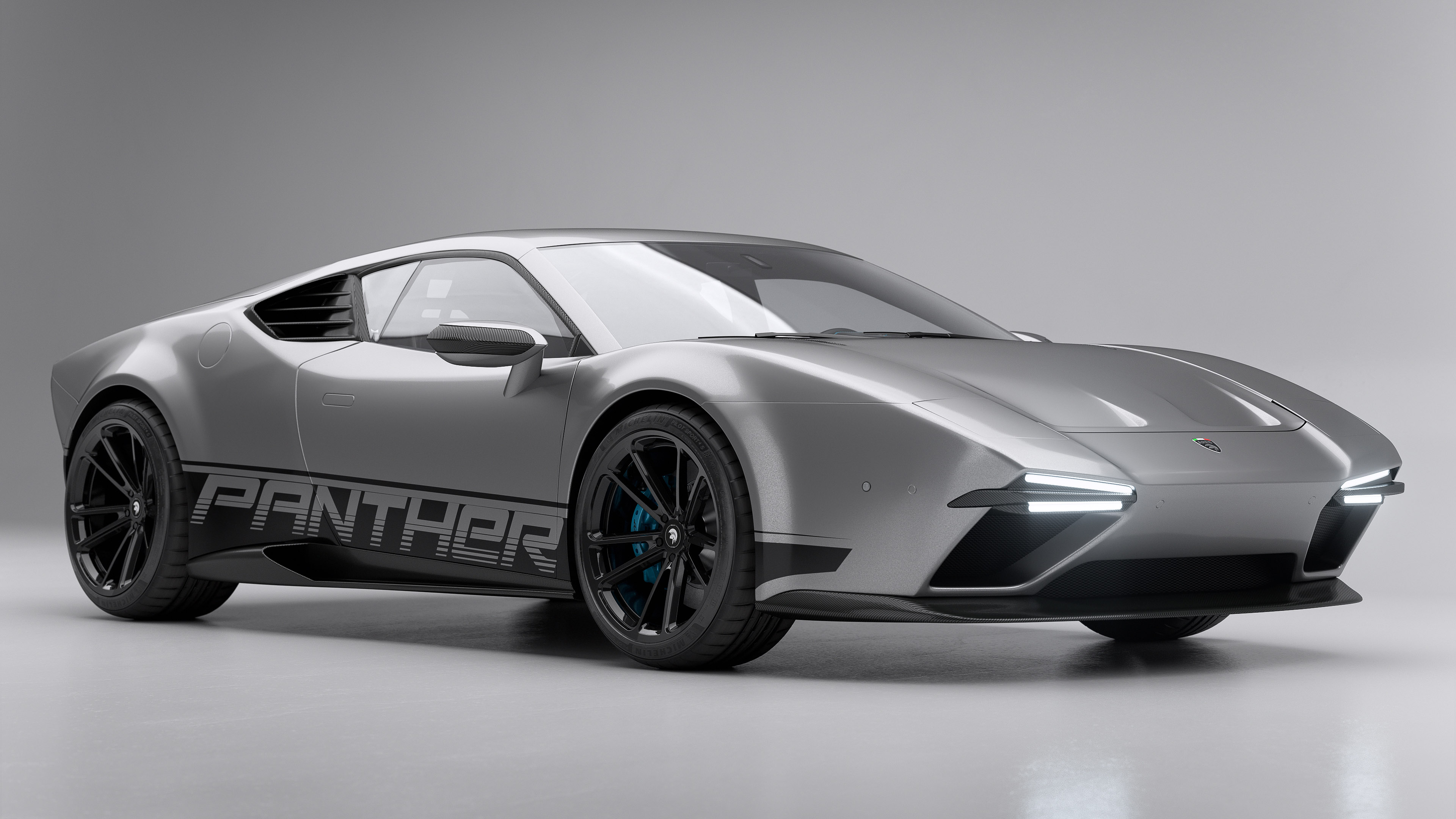 That's not quite the end of the story for the pop-up headlight, though. Italian coachbuilder Ares has come up with its homage to the De Tomaso Pantera, complete with pop-up lights just like the original. The Ares Panther is based on a Lamborghini Huracan, so you get all the drama of the Pantera in performance as well as looks.
If your budget doesn't quite stretch to a bespoke supercar, there are still plenty of other ways to drive a classic with pop-up headlights. A surprising number of classic cars that don't cost a packet can delight you with their pop-up headlights, such as the BMW 8 Series, Fiat X1/9, Ford Probe, Lotus Elan M100, Mazda 323, Reliant SS1, Toyota MR-2, Triumph TR7, Volvo 480ES and many others. With so many choices, there's no reason not to enjoy a bit of pop-up fun in your driving life.
Which car wore pop-up headlights best? Let us know in the comments!